Articles & Blog posts
Easy access
Make sure you can always access your favourite content by connecting My Content to your email.
Connect my email
Already connected?
If you have already connected My Content to your email all you need to do is verify your email.
Verify my email
Getting ready for your surgery: Questions your doctor might want to ask you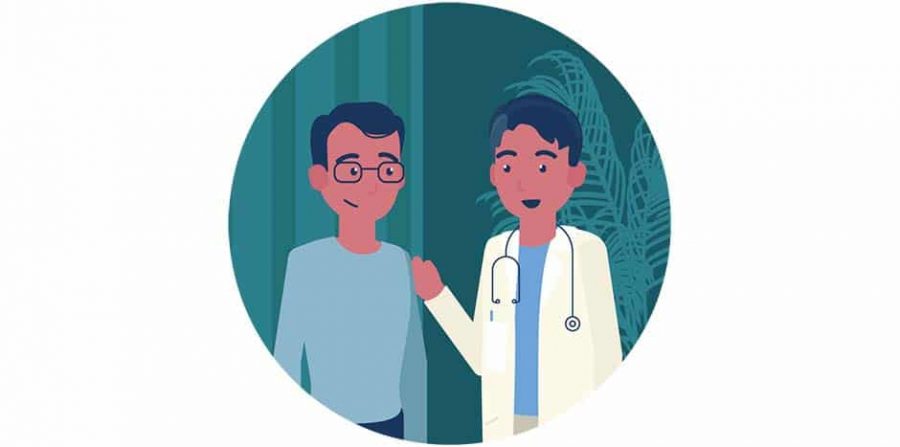 Your doctor and medical team would like to know about your past medical history, and they may want to know what medications you are currently taking.
Here is a handy tool to help you prepare for your meeting with your clinical team, remember to fill it in and take it with you to your meeting: 
Download
a helpful list for your appointment
Click here
Sign up to get a free list with information about what questions your doctor might ask you.